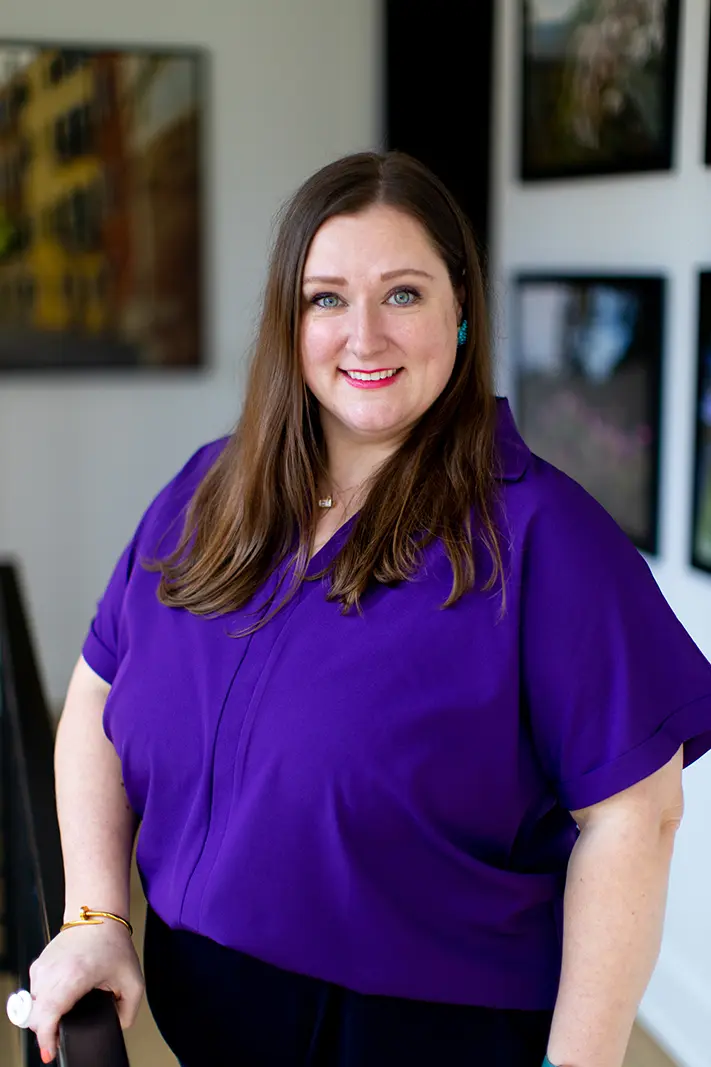 Shelli Decker
Client Strategy Director
I was destined to create stories for the built environment. As a child I spent countless hours visiting material vendors and watching our home be built, playing hide and seek between the wall studs. Those formative experiences paired with my family's dramatic flair for storytelling—we're New Yorkers, after all—created a natural pathway for my career. My BFA in Interior Design and Masters in Branding position me uniquely across multiple disciplines, allowing me to deeply understand our clients' perspectives and processes while developing meaningful plans for change to best represent their brands in the market.
Connect With Shelli

Shelli's Secret Sauce
My work life is all about finding inspiration in the least likely places. Like Tess in the 80's classic Working Girl, the ability to see connections in unlikely places fuels my professional and personal life. "Trask, radio. Trask, radio." I'm a travel-obsessed explorer who craves new sights, sounds, tastes, and cultures. I love bringing fresh influences into everyday life, whether it's while redesigning rooms in my 100-year-old house or using new perspectives to create stories for the built environment.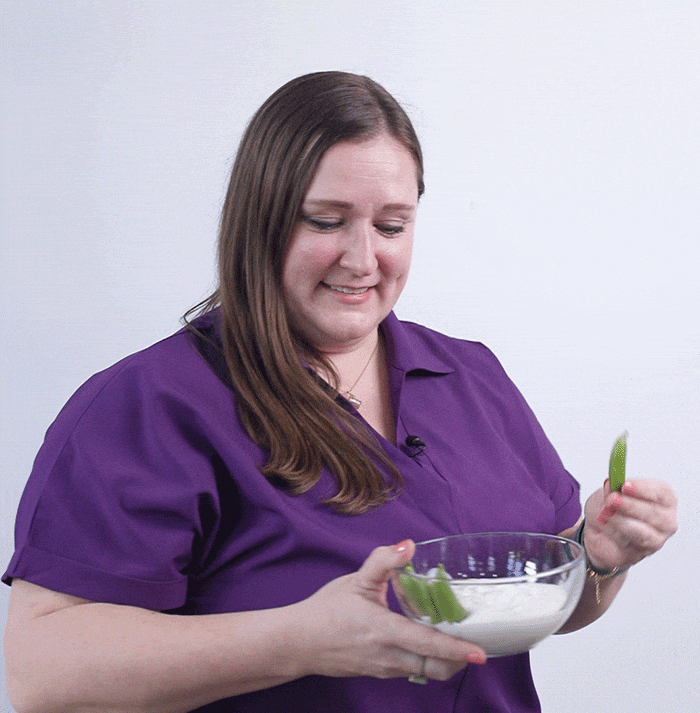 My Favorite Dipping Sauce: Homemade Buttermilk Ranch
Want to Join Enarche?
We are a growing dynamic team working to solve some of the most complex marketing challenges in the built environment industry. From strategy to execution, our clients lean on us to elevate their brands, share their stories, and ultimately win more work. We're looking for highly-curious people who aren't satisfied with empty or mediocre marketing. If that sounds like you, check our open roles to see how you can join our team.