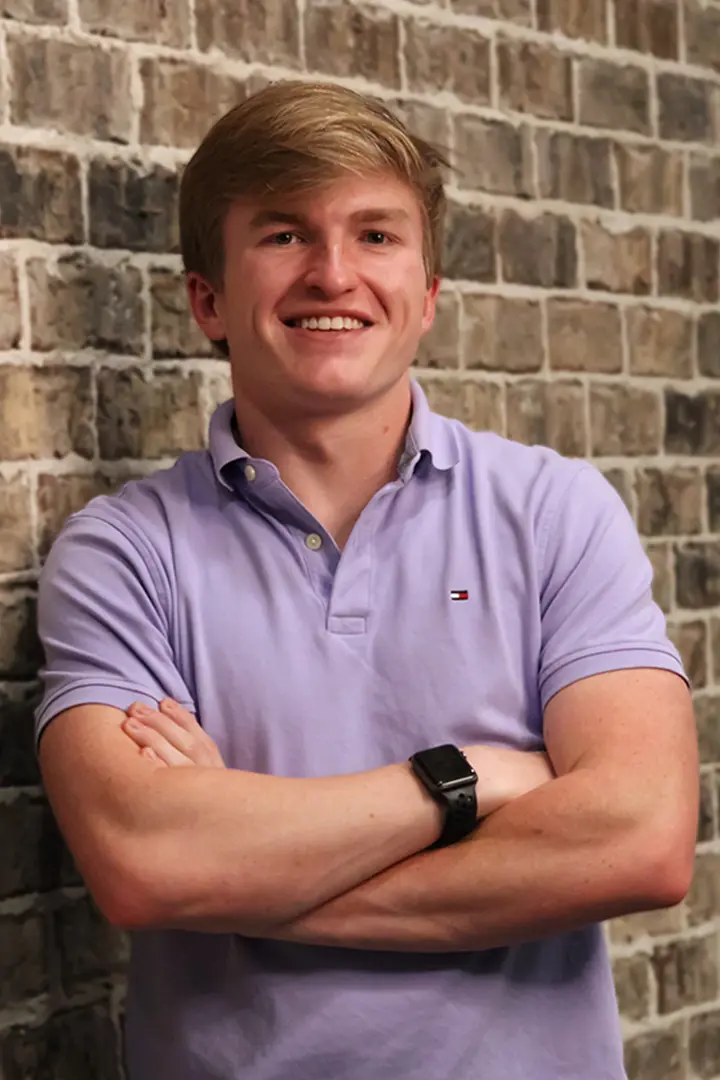 Gabe Clark
content specialist
From a young age, I've always had a knack for writing. But it wasn't until I was two years into college that I realized my true passion was in marketing and communication. I realized that marketing is the ideal avenue to channel my creativity and strategic thinking to make a significant impact in the business world. The art of crafting compelling messages and connecting with people on an emotional level always intrigued me. When you break it down, communication is the foundation of all group connection and success, especially when that communication is built on trust. The shared emphasis on the power of meaningful communication is what originally drew me to Enarche. But learning more about the built environment industry and getting to tell our clients' stories is what keeps me going. That, and the ability to gain inspiration from everything around me, especially the bold ideas of others. I remind myself daily of my favorite Thomas Jefferson quote, "If you want something you've never had, you must be willing to do something you've never done."


Connect With Gabe

gabe's Secret Sauce


I love everything in nature from insects and animals to plants and rocks, so you can usually find me hiking or doing nature photography. Whether I'm pushing myself to try a difficult new route or looking for a new way up a familiar path, hiking and marketing share a ton in common. It's all about preparation, curiosity, adventure, and growth—making it the perfect creative hobby.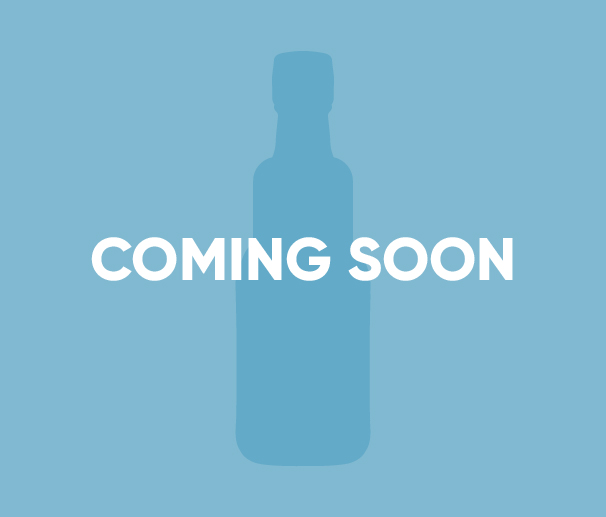 My Favorite Dipping Sauce:
Ranch Dressing
Want to Join Enarche?
We are a growing dynamic team working to solve some of the most complex marketing challenges in the built environment industry. From strategy to execution, our clients lean on us to elevate their brands, share their stories, and ultimately win more work. We're looking for highly-curious people who aren't satisfied with empty or mediocre marketing. If that sounds like you, check our open roles to see how you can join our team.