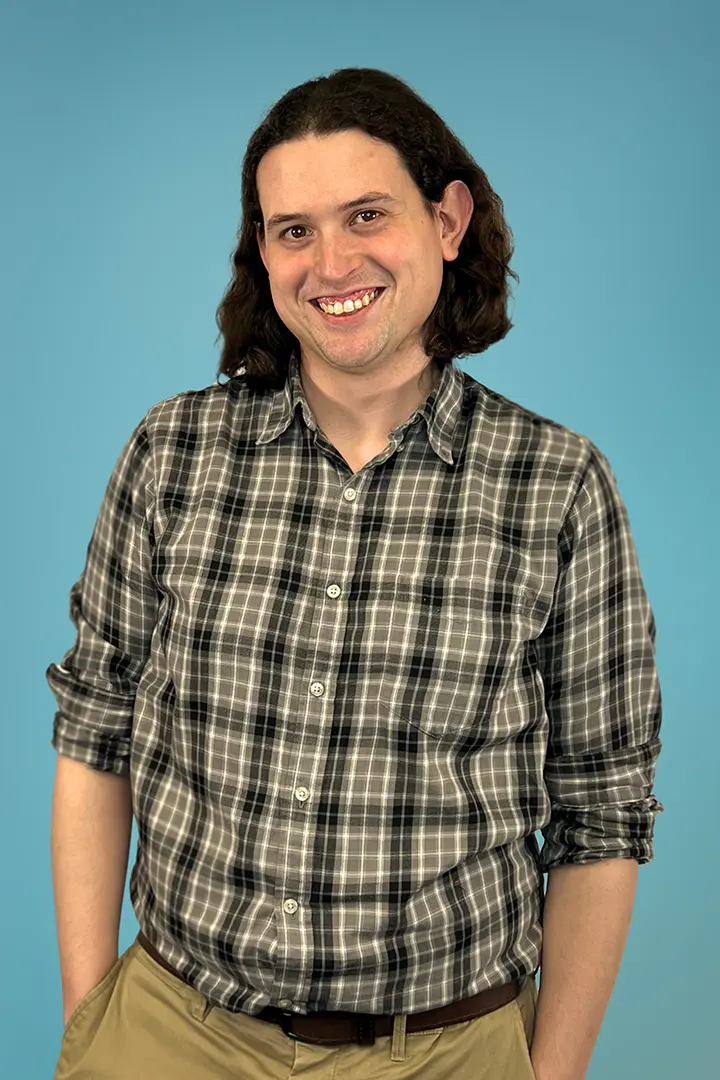 Alex Moore

Content Specialist
I love bringing people together, which is why my approach to marketing focuses on connective aspects like storytelling. I strive to make content unique, transparent, and most of all, interesting. I believe that everyone has a great story to tell, so the best part of my job is taking clients' expertise and experiences and presenting them in fun, engaging ways that leave the audience with something to think about. I'm thrilled to work in an environment that thrives on collaboration and learning from others, and it's always exciting to see what my coworkers and I can come up with when we work together. When I find myself bogged down in the details of a project, I remind myself to appreciate the moment, taking a page from Twin Peaks' Special Agent Dale Cooper who said, "Every day, once a day, give yourself a present. Don't plan it, don't wait for it. Just let it happen. It could be a new shirt at the men's store, a catnap in your office chair or two cups of good, hot black coffee."


Connect With Alex

Alex's Secret Sauce
My curiosity doesn't stop after the workday ends. In my free time, I spend entirely too much time dissecting niche pop culture and fandoms, figuring out why people gravitate toward certain forms of storytelling. It's that constant quest for 'why?' that fuels me and keeps me thinking about new ways to present content.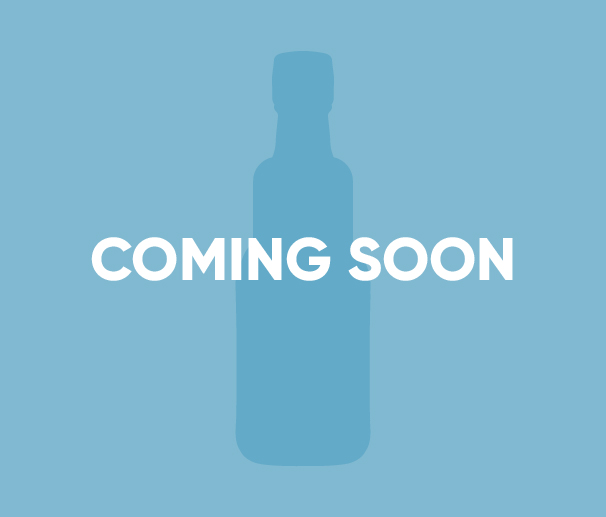 My Favorite Dipping Sauce: TRUFF Hot Sauce
Want to Join Enarche?
We are a growing dynamic team working to solve some of the most complex marketing challenges in the built environment industry. From strategy to execution, our clients lean on us to elevate their brands, share their stories, and ultimately win more work. We're looking for highly-curious people who aren't satisfied with empty or mediocre marketing. If that sounds like you, check our open roles to see how you can join our team.