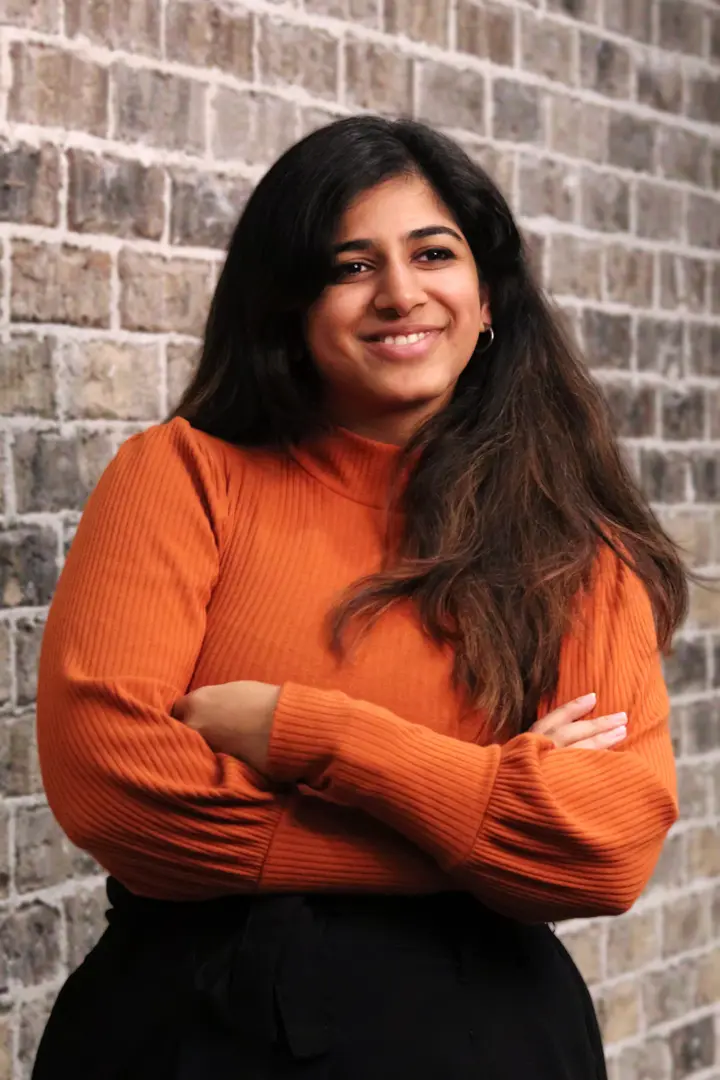 Chan Mekala
graphic designer
Design is my calling. When asked what I wanted to be when I grew up, my answer was always, "I want to draw." I've always appreciated how design is a constant conversation between users and products, aesthetics and accessibility, services and value, and most importantly, history and innovation. At Enarche, I get to combine my previous experience as an architect with my love of graphic design to solve problems with a team of talented and innovative people. Understanding the languages of architecture and marketing, I have a unique perspective that allows me to better understand and translate our clients' needs into meaningful designs. The opportunity to learn from our clients and team is what drives me, as I believe everyone has something to teach us. As Ralph Waldo Emerson once said, "Every man I meet is my master in some point, and in that I learn of him."


Connect With Chan

Chan's Secret Sauce


I'm constantly learning! At any point in time, I'll be working on at least one side project, taking a course, or studying a new art form. I'm also a certified yoga teacher, which allows me to stay balanced and see the bigger picture in my professional life as well as my personal life.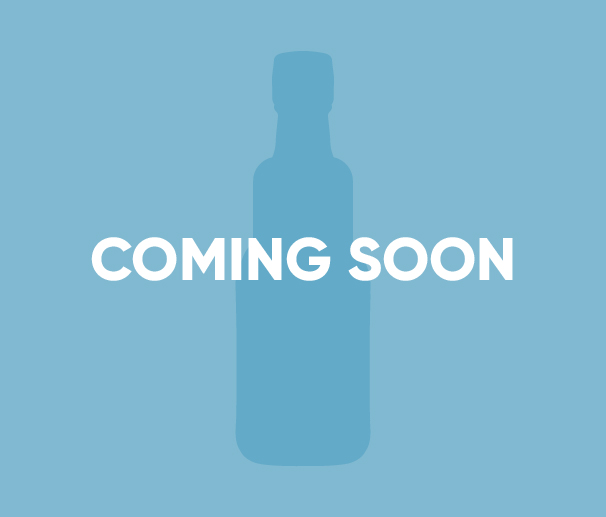 My Favorite Dipping Sauce:
Sweet Baby Ray's Buffalo Dip
Want to Join Enarche?
We are a growing dynamic team working to solve some of the most complex marketing challenges in the built environment industry. From strategy to execution, our clients lean on us to elevate their brands, share their stories, and ultimately win more work. We're looking for highly-curious people who aren't satisfied with empty or mediocre marketing. If that sounds like you, check our open roles to see how you can join our team.