Our Purpose
We make marketing easier and more effective for A/E leaders so you can focus on what you do best—shaping our world through design.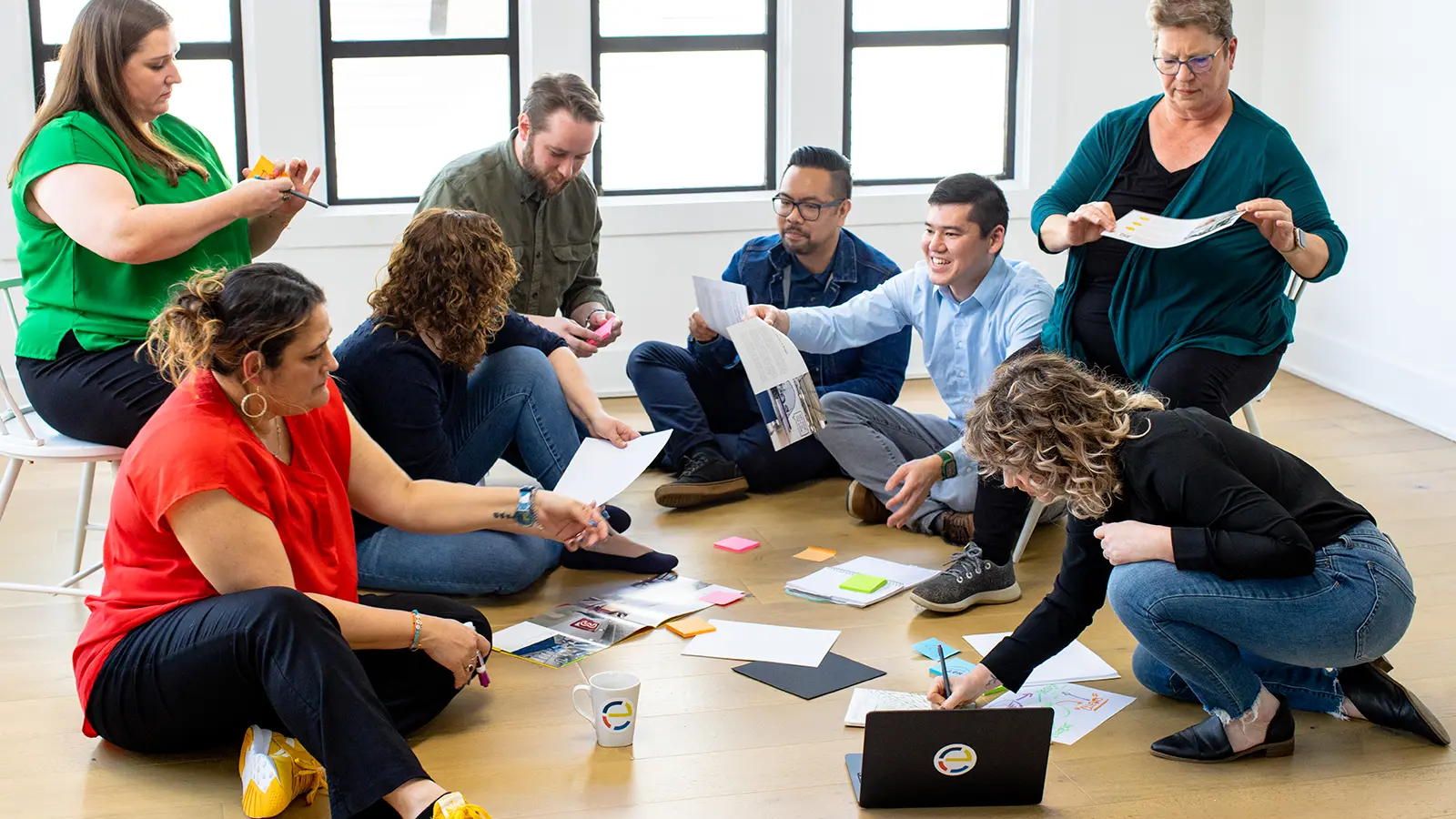 Let's End the Cyclical Dialogue
Have you found yourself having the same conversations over and over? You're not alone.
In many of our discussions, we've found leaders repeatedly voicing these same challenges.
We're here to help.
We understand the business of design but aren't confined to the traditional approach to marketing. Our team brings a blend of fresh perspectives, new ideas, and tried and true strategies to help you position your brand more effectively. Our executive-level talent and dynamic creative team will help you tackle the most complex marketing challenges and drive business growth. We're the team you can finally count on.