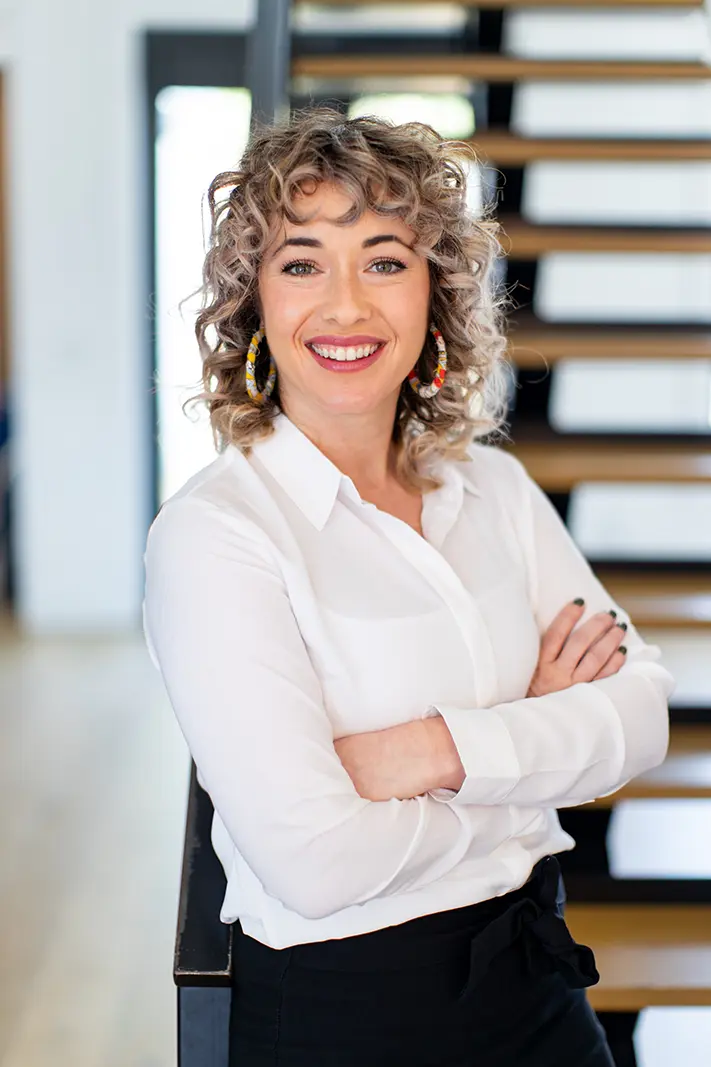 Dez Joslin

CEO/Managing Director
Marketing has always fascinated me. While others watched TV for the shows, I was more interested in the commercials, dissecting the psychology of why one ad would make me feel connected to a brand while another had zero effect. Marketing is a powerful tool that can make our world a better place. The built environment became my niche when I realized how few people knew about the industry, despite its massive impact on our cities. The idea that I could change that was my impetus for forming Enarche. The best part of my job is working intimately with our team and clients, creating effective strategies, solving big hairy problems, and reaching audacious goals. Everything we do—from the breakthrough "aha" moments to the everyday routine tasks—can become part of a meaningful and compelling story. This ethos is reflected in our work, attitudes, and relationships. As Maya Angelou said, "My mission in life is not merely to survive, but to thrive; and to do so with some passion, some compassion, some humor, and some style."
Connect With Dez

Dez's Secret Sauce


Whether hiking, camping, paddle boarding, or snowboarding, you can find me doing just about anything outdoors. If marketing hadn't stolen my heart, I would've become an entomologist with a home full of exotic insects, much to my mother's chagrin. The same curiosity and thirst for adventure carry through in my approach to marketing. I'm always looking for ways to explore new ideas, break traditional molds, make an impact, and, most importantly, have fun while doing it.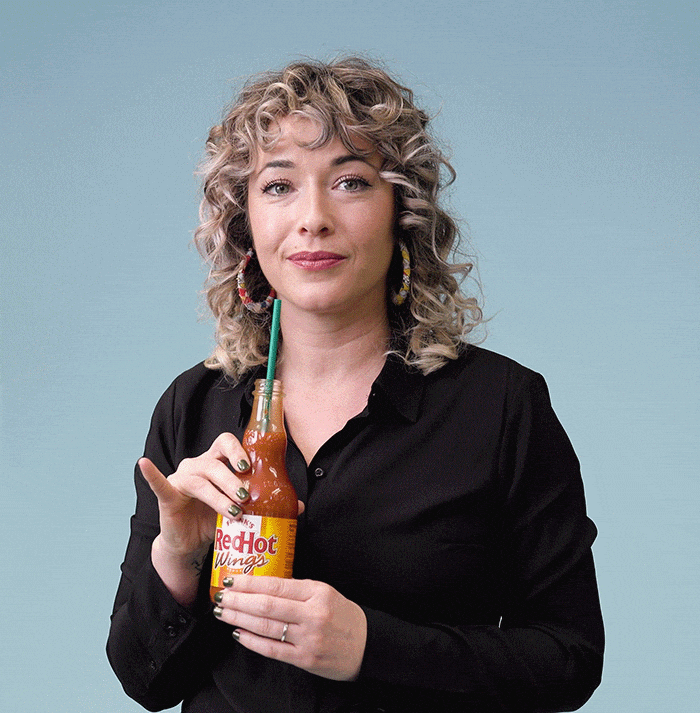 My Favorite Dipping Sauce: Frank's RedHot® Sauce
Want to Join Enarche?
We are a growing dynamic team working to solve some of the most complex marketing challenges in the built environment industry. From strategy to execution, our clients lean on us to elevate their brands, share their stories, and ultimately win more work. We're looking for highly-curious people who aren't satisfied with empty or mediocre marketing. If that sounds like you, check our open roles to see how you can join our team.