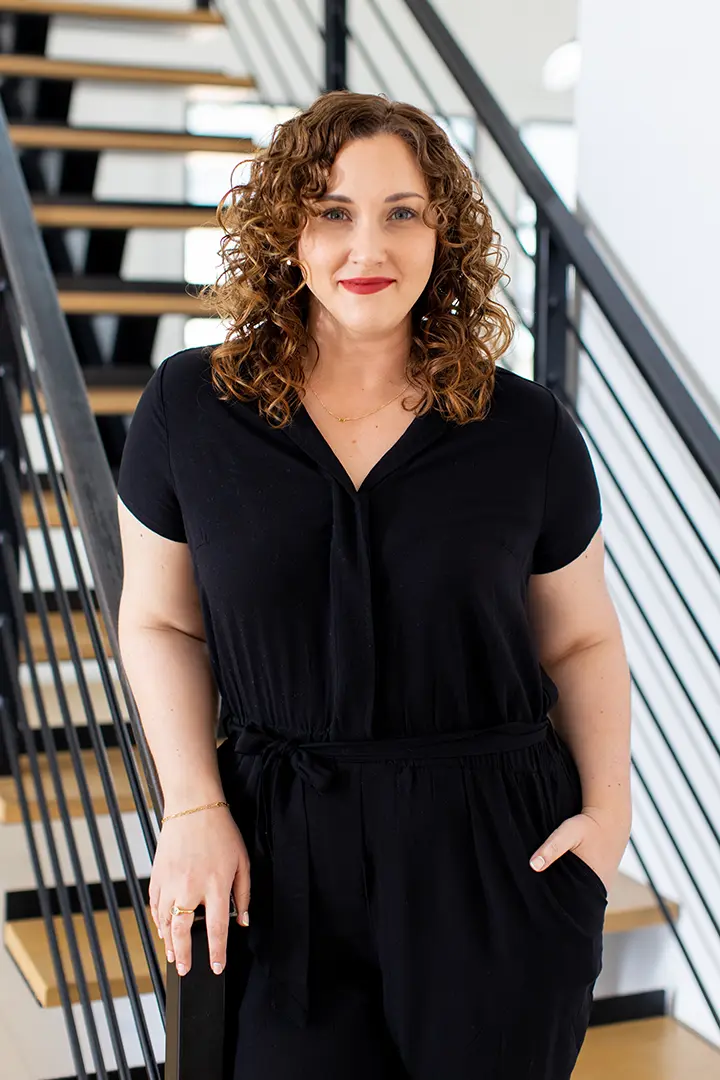 Katelyn Litalien
marketing operations director
I get things done! Better said, I ensure the execution of clients' marketing strategies, measure their success and help build operational infrastructure, so innovation is never inhibited by a lack of resources. Marketing has always been a passion of mine. I'm driven by the idea of sharing people's stories, overcoming challenges to help create better marketing initiatives, and ultimately ensuring that a brand is impactful to its target audience. My attitude can be summed up by my favorite expression, "Ce n'est pas la mer à boire." It's a French saying meaning, it's not a huge deal and not impossible. It literally translates to, "It's not the sea to drink."
I'm honored to work alongside like-minded, impassioned individuals. We share a joy in seeing our clients' brands manifest and how our work moves their needle. Ultimately, we are collectively fueled by the knowledge our work is making a difference.
Connect With Katelyn

Katelyn's Secret Sauce
My professional life is all about organization, process, and structure. But that doesn't mean my right brain gets neglected. I use my free time to jump from hobby to hobby, exploring everything from complex recipe creation to painting with alcohol inks. These activities help me keep my creative juices flowing and give my brain a break from endless list-making.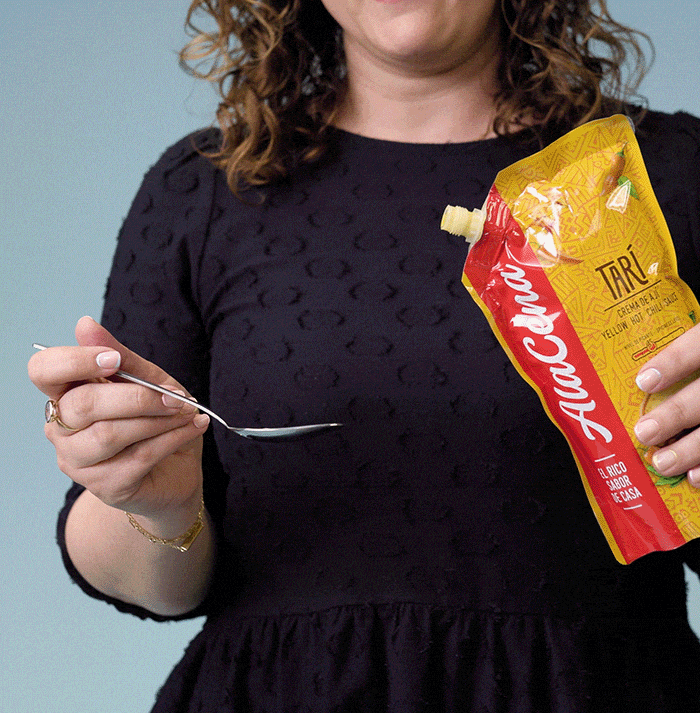 Favorite Dipping Sauce: Crema de Aji 
Want to Join Enarche?
We are a growing dynamic team working to solve some of the most complex marketing challenges in the built environment industry. From strategy to execution, our clients lean on us to elevate their brands, share their stories, and ultimately win more work. We're looking for highly-curious people who aren't satisfied with empty or mediocre marketing. If that sounds like you, check our open roles to see how you can join our team.