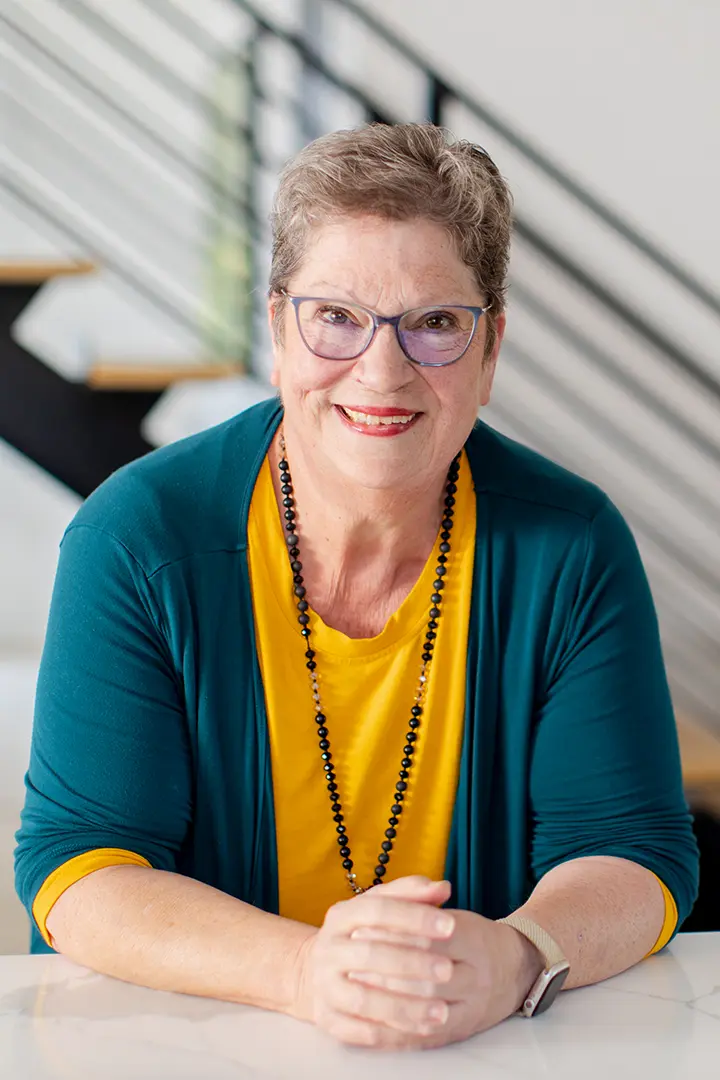 Beckie Hawk

Web developer
When I started working in web design in 1997, most websites were either unattractive or downright ugly. I knew that I wanted to use my skills to make the web a more attractive space, so I learned to program and got to work. As I learned more, I realized importance of web. Good web design needs to be user-friendly and attractive and reflect the professionalism of the company. l like that I get to work with creative people who share a similar interest in sprucing up the web, and the uniqueness of each design challenge keeps me learning. When the design challenges are exceedingly unique and I when start to feel overwhelmed, I remind myself of my favorite saying, "How do you eat an elephant? One bite at a time."


Connect With Beckie

Beckie's Secret Sauce
When I'm not beautifying the web, I love to paint and explore different types of artistic media including oil, watercolor, pen and ink drawing, graphic pencil, and oil pastels. I hate missing a deadline or leaving a project unfinished or underdone and I always want to leave a website looking better than when I found it. I like working with creative people who stretch me to create unique functionality on a client's website.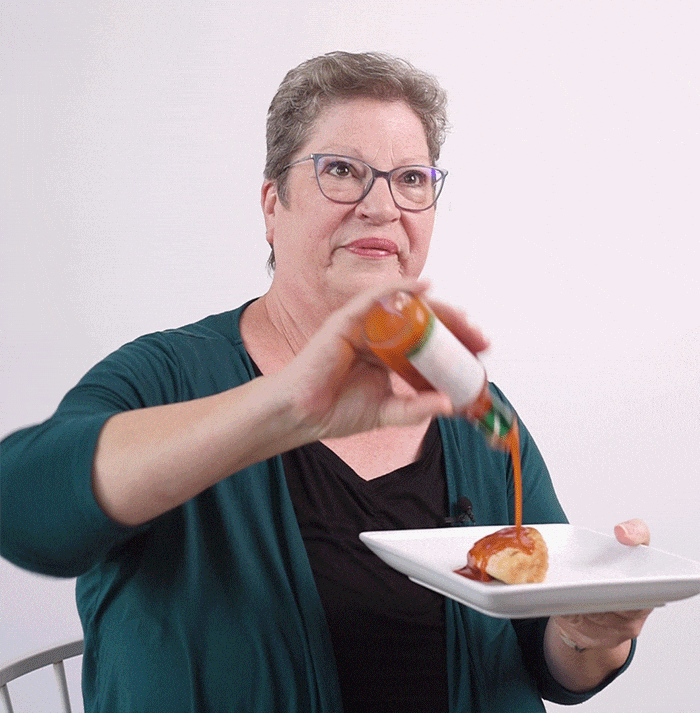 My Favorite Dipping Sauce: Tabasco® Sweet and Spicy Sauce
Want to Join Enarche?
We are a growing dynamic team working to solve some of the most complex marketing challenges in the built environment industry. From strategy to execution, our clients lean on us to elevate their brands, share their stories, and ultimately win more work. We're looking for highly-curious people who aren't satisfied with empty or mediocre marketing. If that sounds like you, check our open roles to see how you can join our team.