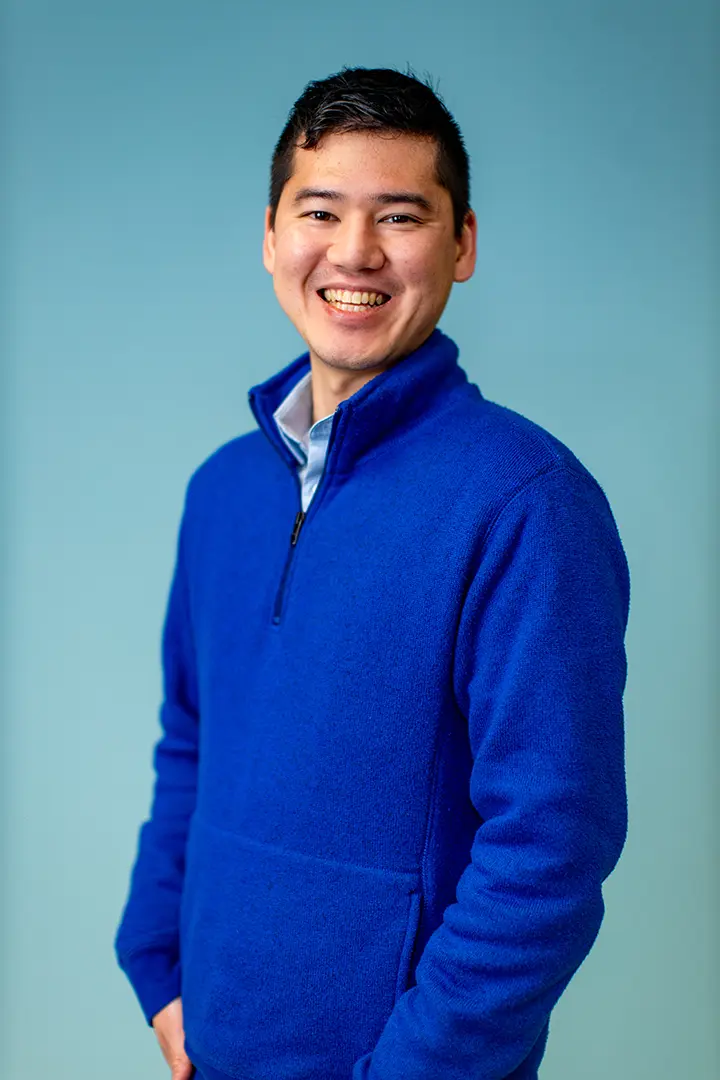 Kiyotaka Arias
Graphic Designer
I knew I'd found the perfect career path when I was first introduced to graphic design in college. I taught myself PhotoShop and InDesign over a particularly boring summer and put my new skills to good use, working with the campus chapter of the International Student Association. I realized that I'd get to solve problems from a design perspective, almost like a puzzle. Now, at Enarche I get to use those same skills to transform our clients' ideas into design materials.
As a designer, I'm always looking for ways to grow and learn to improve how my designs communicate with their viewer. I like collaborating with my coworkers, who share my interests and passion. They always encourage me to do my best, and when they like a design, it makes my day. My favorite quote from the Dalai Lama sums up why I do what I do, "The purpose of our lives is to be happy."
Connect With Kiyo

Kiyotaka's Secret Sauce


The skills I use at work serve me well in my personal time, too. I own a small candle making company that allows me to stay creative while trying out new design ideas. Like with graphic design, I'm completely self-taught, taking up the hobby after visiting a Christmas market and realizing that there wasn't anything stopping me from making my own candles. The roadblocks I run into mirror many of the challenges I solve at work, so it keeps me in a creative mindset. Plus, my candles help our offices smell amazing.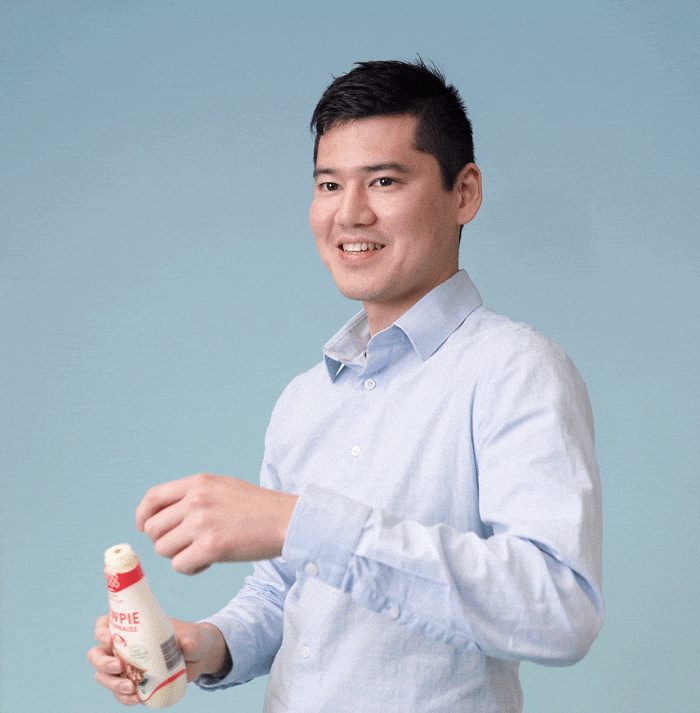 My Favorite Dipping Sauce: Kewpie Japanese mayonnaise
Want to Join Enarche?
We are a growing dynamic team working to solve some of the most complex marketing challenges in the built environment industry. From strategy to execution, our clients lean on us to elevate their brands, share their stories, and ultimately win more work. We're looking for highly-curious people who aren't satisfied with empty or mediocre marketing. If that sounds like you, check our open roles to see how you can join our team.