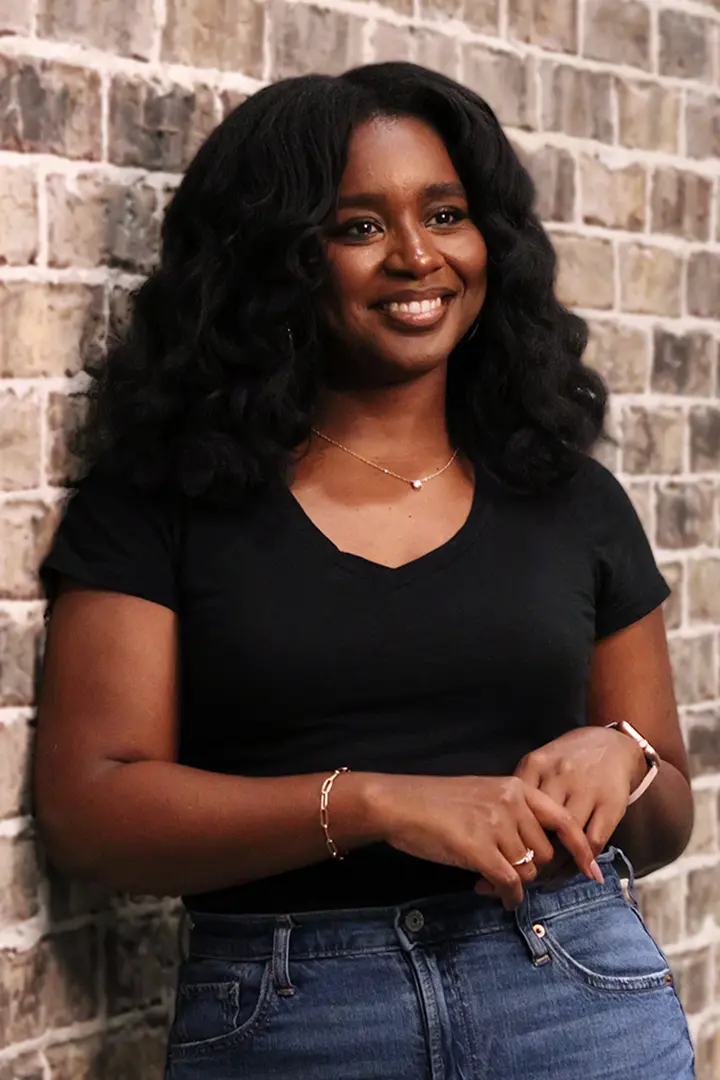 Danielle Hairston
Senior content specialist
Writing was always a passion of mine, but originally, I thought my career path would lead me to journalism. For a while, it did, but I realized I wanted to focus on telling positive stories that showed the power of big thinking. From journalism, I veered into PR and instantly fell in love with writing content for brands and innovators. So many leaders don't know how amazing they are until they see, on paper, how much they've done and overcome. The confidence boost it gives them is the best part of my job. There are so many of these brilliant moments that can happen within the A/E space, and I'm honored to have the opportunity to be part of them and share the messages of the leaders moving the industry forward.
To me, the power of content is best summed up by Don Miguel Ruiz in "The Four Agreements": "The human mind is like a fertile ground where seeds are continuously being planted. The seeds are opinions, ideas, and concepts. The word is pure magic; we plant a seed, a thought, and it grows. Every human is a magician, and we thoughtlessly cast spells on each other all the time with our opinions."
Connect With Danielle

Danielle's Secret Sauce


I find my inspiration from the passions of people. I never create from my own understanding of things, but from the understanding and perspective that comes from asking questions and learning from those around me. I recharge myself by being around the people I love. From rooftop brunches to festivals and picnics, spending time with my friends and family is what keeps me centered. I also love to give back, which is why I volunteer with my church's youth group. Getting to be a positive force in the lives of others inspires me to be my best in the workplace, too.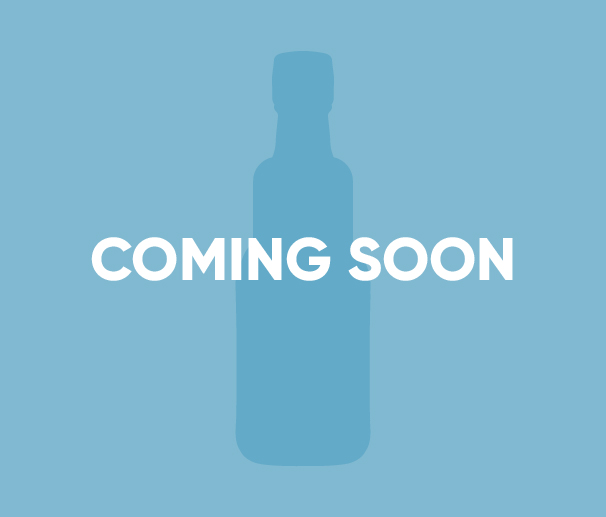 My Favorite Dipping Sauce:
It's a toss-up between ketchup and buttermilk ranch. Don't make me choose!
Want to Join Enarche?
We are a growing dynamic team working to solve some of the most complex marketing challenges in the built environment industry. From strategy to execution, our clients lean on us to elevate their brands, share their stories, and ultimately win more work. We're looking for highly-curious people who aren't satisfied with empty or mediocre marketing. If that sounds like you, check our open roles to see how you can join our team.