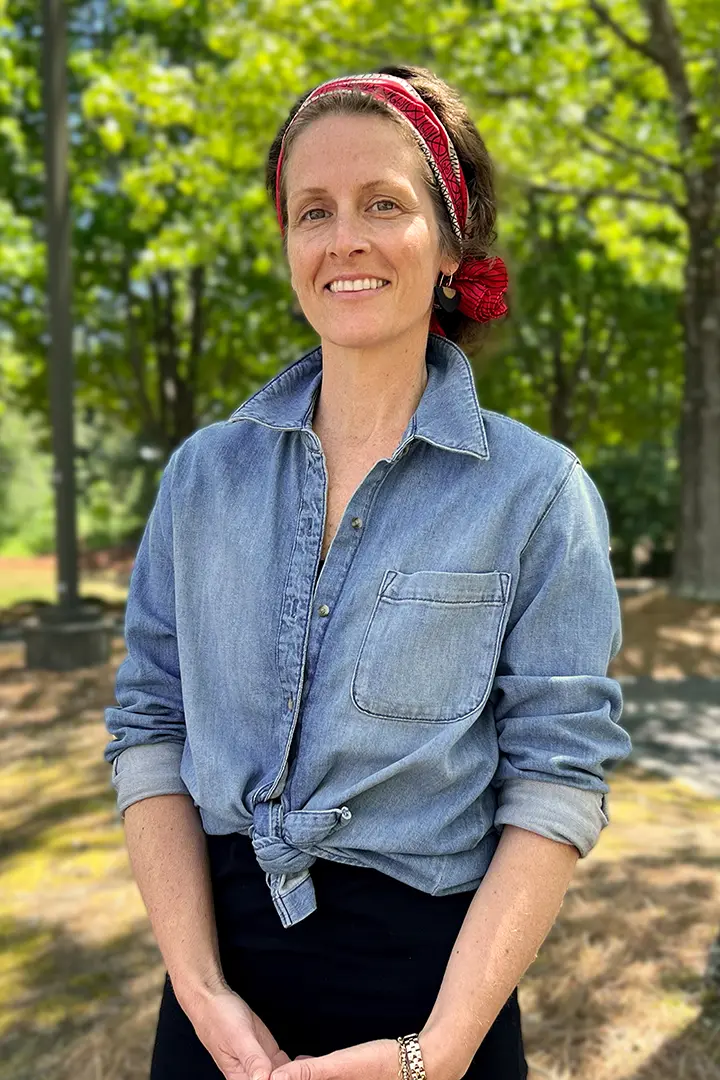 Emily Seibert

Client Strategy Director
I am a master of purpose and how to express it, working alongside executive leaders to help drive the vision of their organization and to provide deeper, more meaningful insight into their unique set of "somethings". Our clients aspire to connect more broadly and more deeply with the world, to create more resonance with their audiences, and to captivate more people with their mission, vision, and values. This is the work I love to do, with individuals and across entire organizations. This is the essence of where I find myself aligned with Enarche's purpose. My philosophy can be summarized by Bob Weir, who said, "If you're always going for it, the muse is always leading you in some direction. If you have faith in your muse, you're going to get somewhere — if you put shoulder to the wheel. Every artist of any stripe is a storyteller, and the way you weave it together represents what makes life worth living."


Connect With Emily

Emily's Secret Sauce


My design education enabled me to hone from the beginning and has been the guiding light of my career. When not shaping an organization's visions, I love to spend time in nature with the people I love. Being outside fuels my superpower, and I am lucky to have a tribe of friends who enjoy it, too. You can find me playing competitive tennis with the Samuell Grand Slammers, biking my two children to school on our cargo-style e-bike, hiking in the Oak Cliff Nature Preserve near our home in Dallas, and camping across the great state of Texas.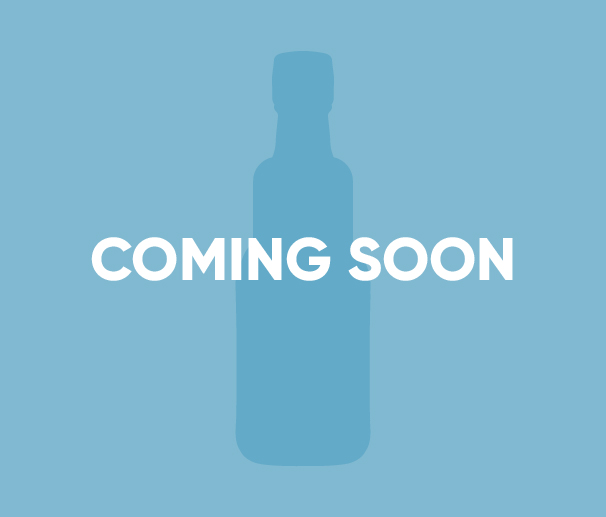 My Favorite Dipping Sauce: Guacamole! And when you dip, I dip, we dip….
Want to Join Enarche?
We are a growing dynamic team working to solve some of the most complex marketing challenges in the built environment industry. From strategy to execution, our clients lean on us to elevate their brands, share their stories, and ultimately win more work. We're looking for highly-curious people who aren't satisfied with empty or mediocre marketing. If that sounds like you, check our open roles to see how you can join our team.