Cliff Thomas
senior graphic designer
I've been an artist since the first grade—after raising my hand to "who here's an artist?"—and went on to win a painting competition, awarding the entire class a trip to the Shriner's Circus. I've enjoyed building and applying my skillset through many forms of art and design. I find creating a brand identity with a logo that is distinctive, clear and memorable, the most rewarding discipline of them all. It's the one form of design that best balances the need for discovery and design, creativity and craftsmanship to create something special. I believe in the simplicity of focus in "doing" as defined by Robert Henri "Art when really understood is the process of everone. It is simply a question of doing things, anything, well."


Connect With Cliff

Cliff's Secret Sauce


I'm ever curious to what's around the next bend, enjoying every new adventure with my family. From multi-day paddle trips to gardening to taking care of my small zoo at home, I enjoy all things outdoors. I also enjoy cooking and I am rarely without my sketchbook full of notes, drawings, and doodles.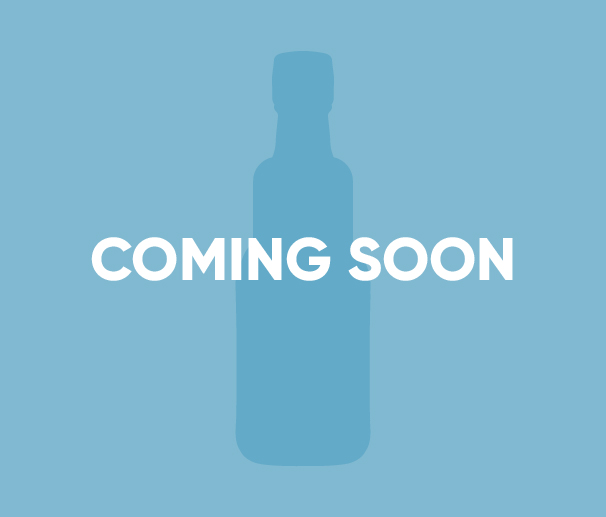 My Favorite Dipping Sauce:
Firelli Hot Sauce
Want to Join Enarche?
We are a growing dynamic team working to solve some of the most complex marketing challenges in the built environment industry. From strategy to execution, our clients lean on us to elevate their brands, share their stories, and ultimately win more work. We're looking for highly-curious people who aren't satisfied with empty or mediocre marketing. If that sounds like you, check our open roles to see how you can join our team.